We're currently enjoying a family vacation to Yellowstone by car from Ladner to Spokane to Gardiner, Montana. Here is the wonderful culture along the way.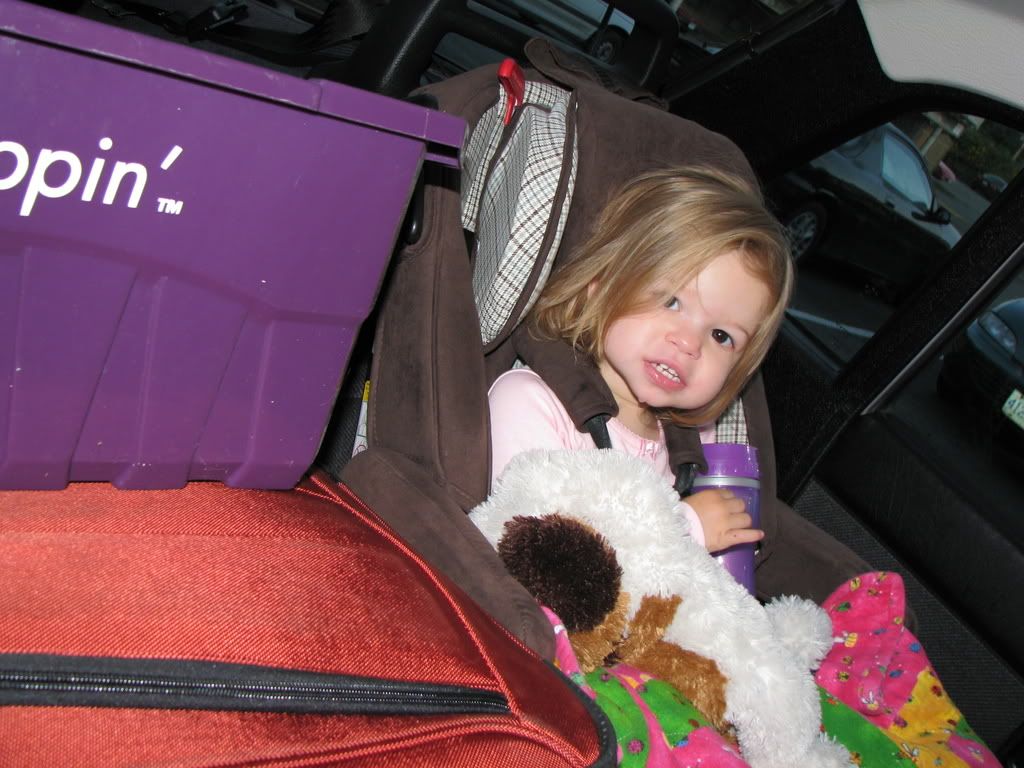 Let's go!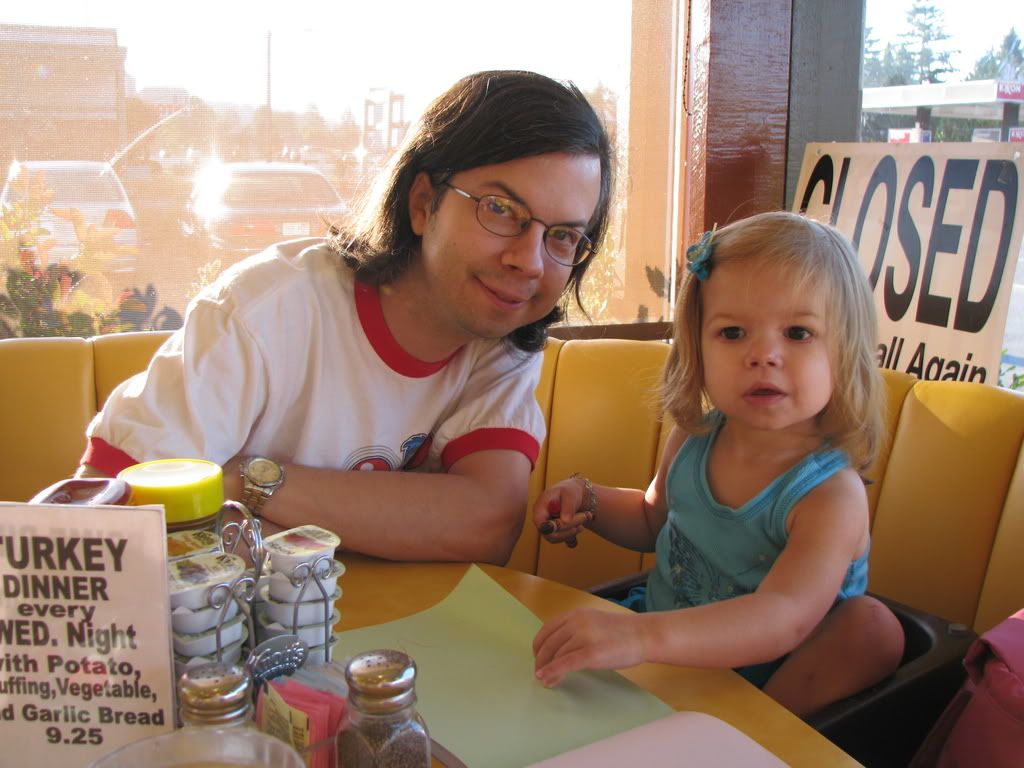 About to enjoy breakfast at Big Al's Diner in Blaine, WA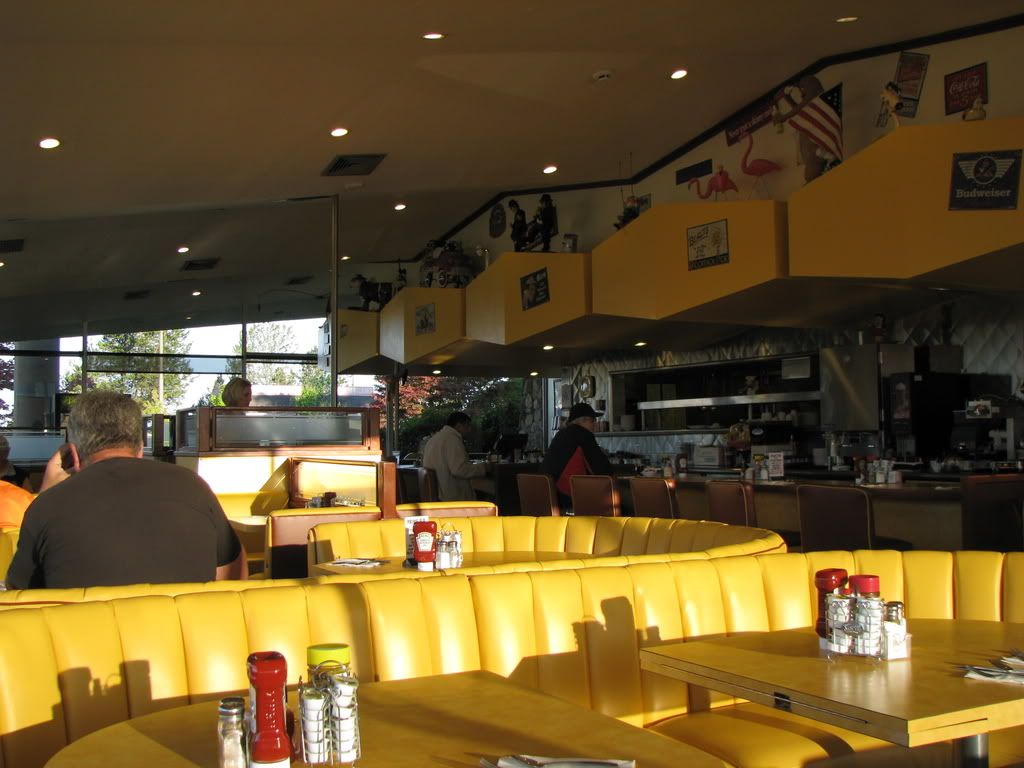 Lots of fun cartoon artifacts...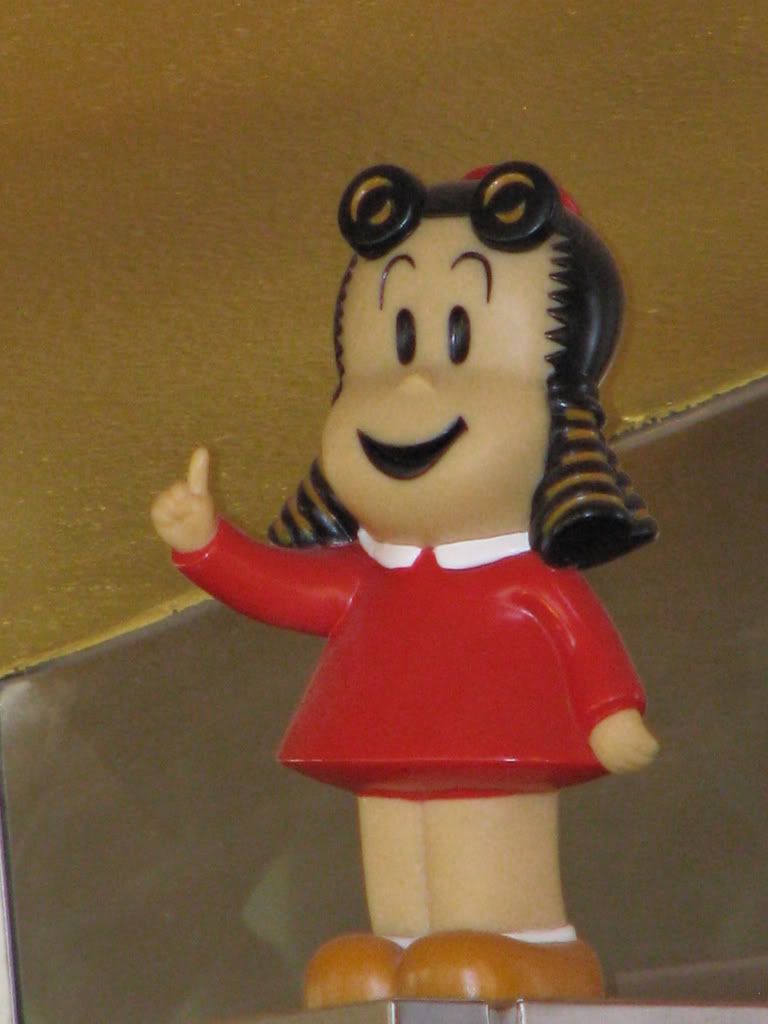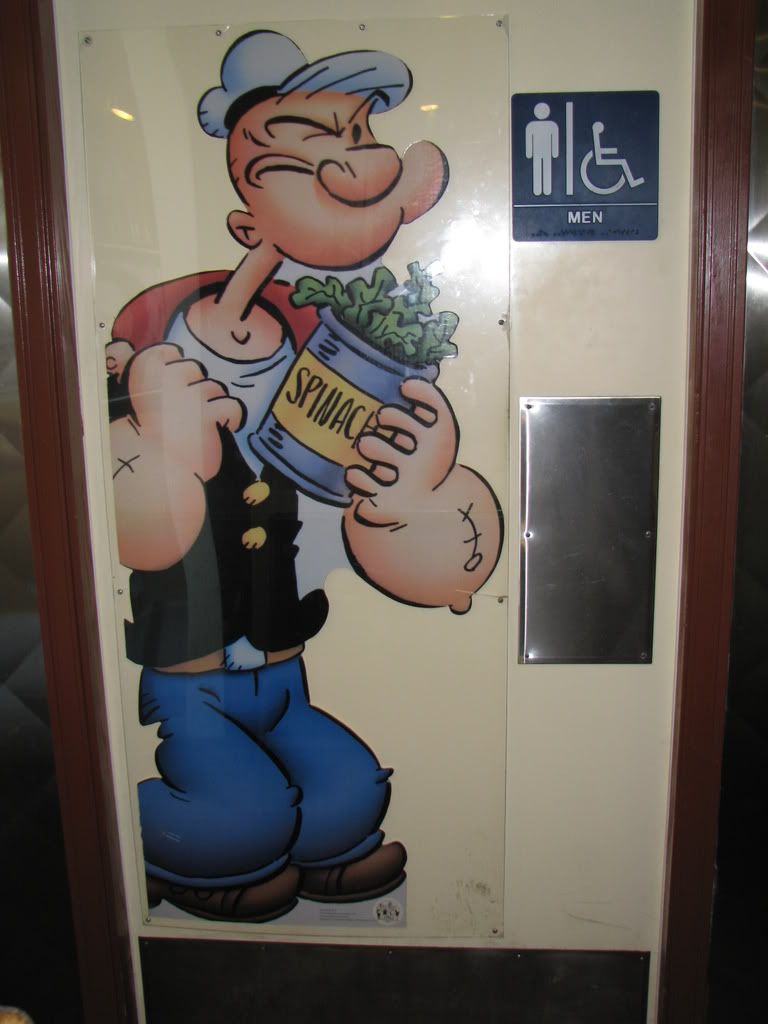 A 'Sitting Ducks' shower curtain works well when you don't have a door.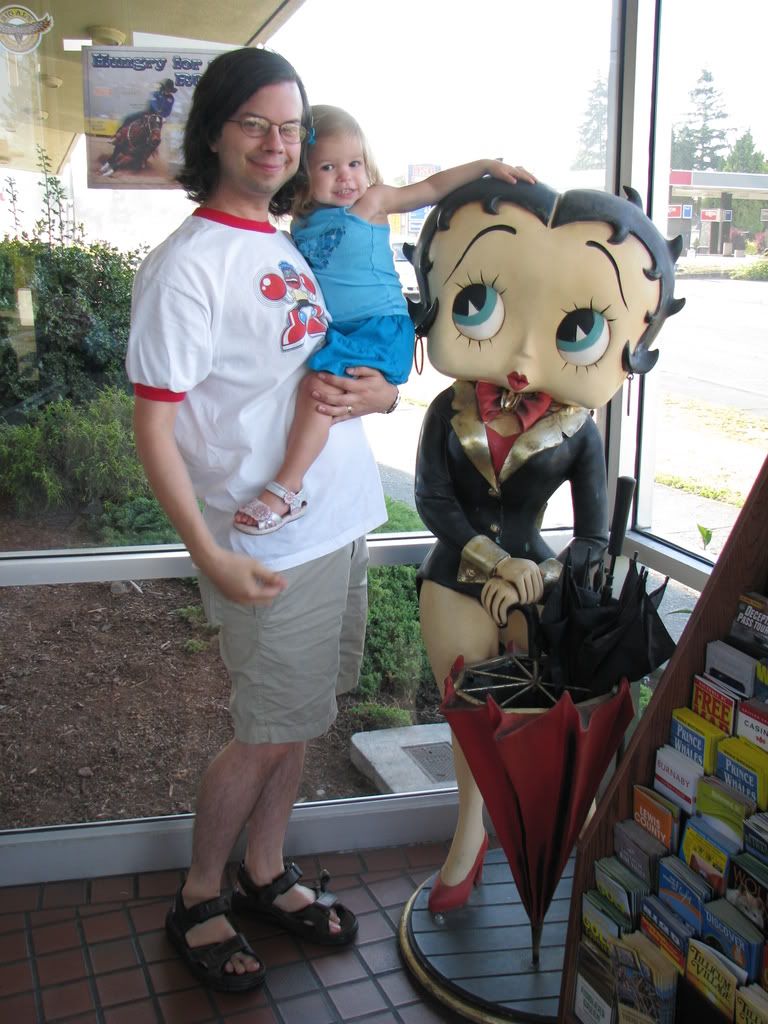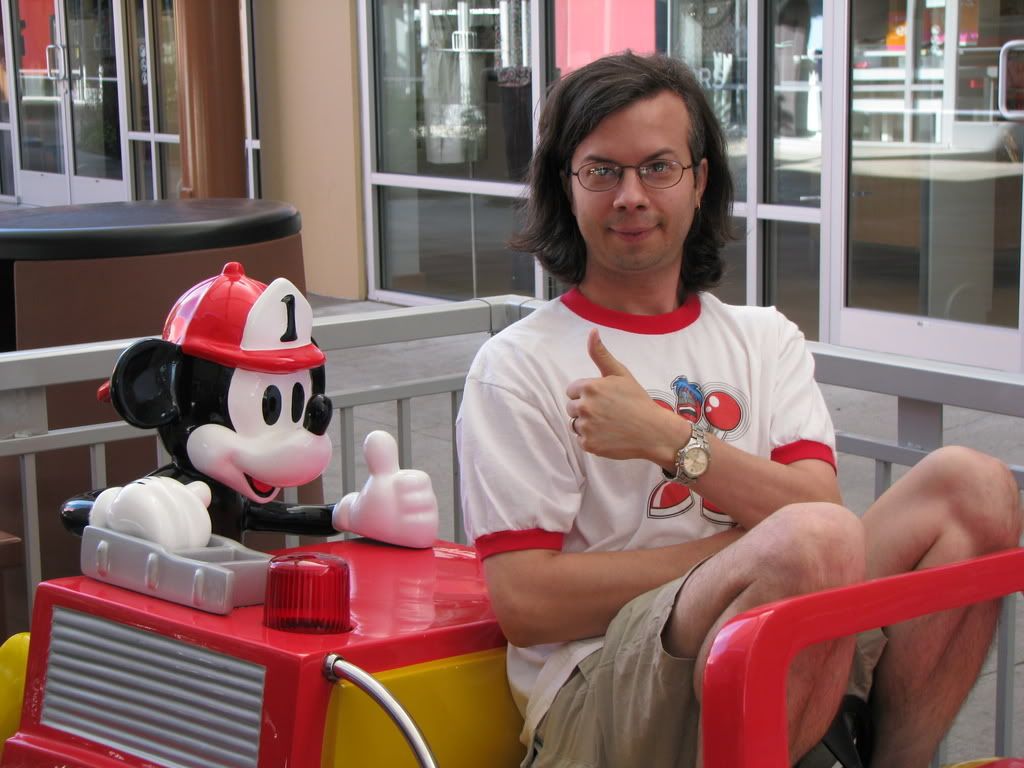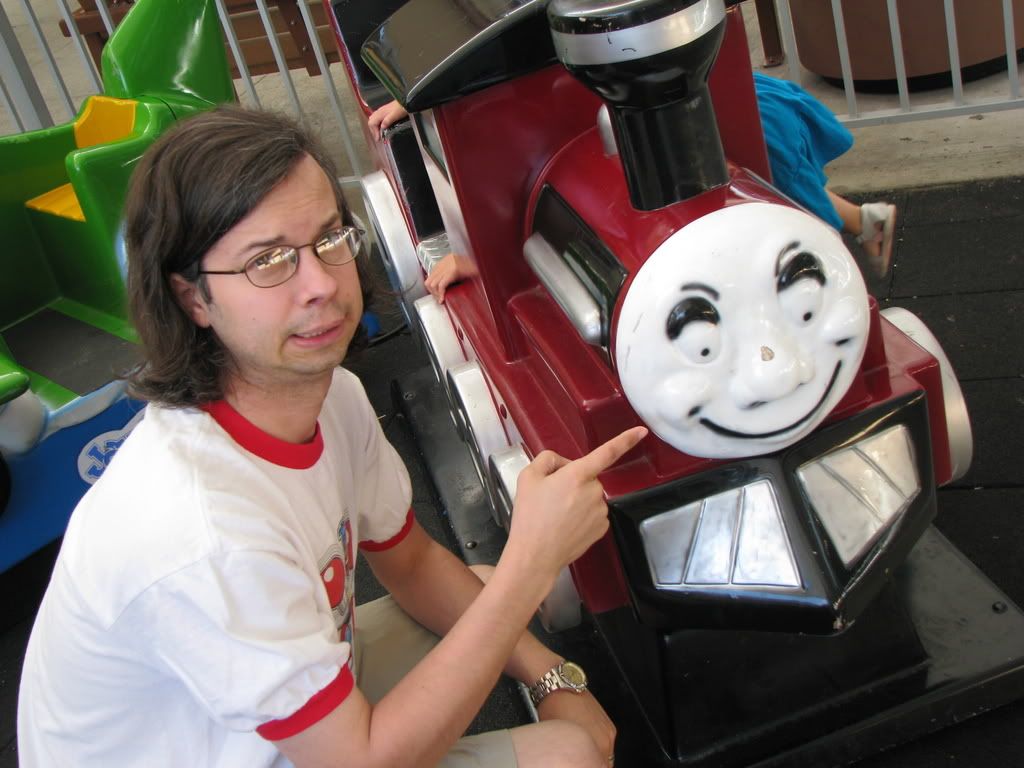 Apparently a refugee from the Toddle Tale "Grandfather Train", the banned sequel to "Grandfather Clock" which was even more disturbing...(but is that even possible?)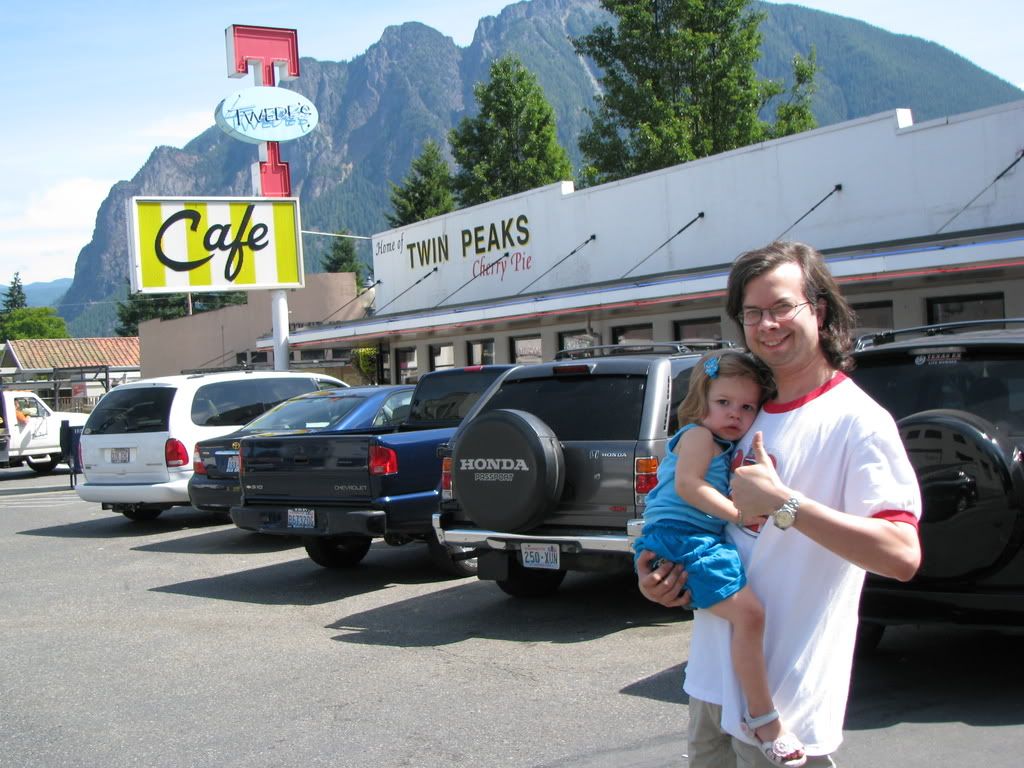 The classic Twin Peaks diner in North Bend, WA!
"A three-quarter view of a father and child sharing a tender moment."
For some reason the diner is now been invaded by an army of Tweeties...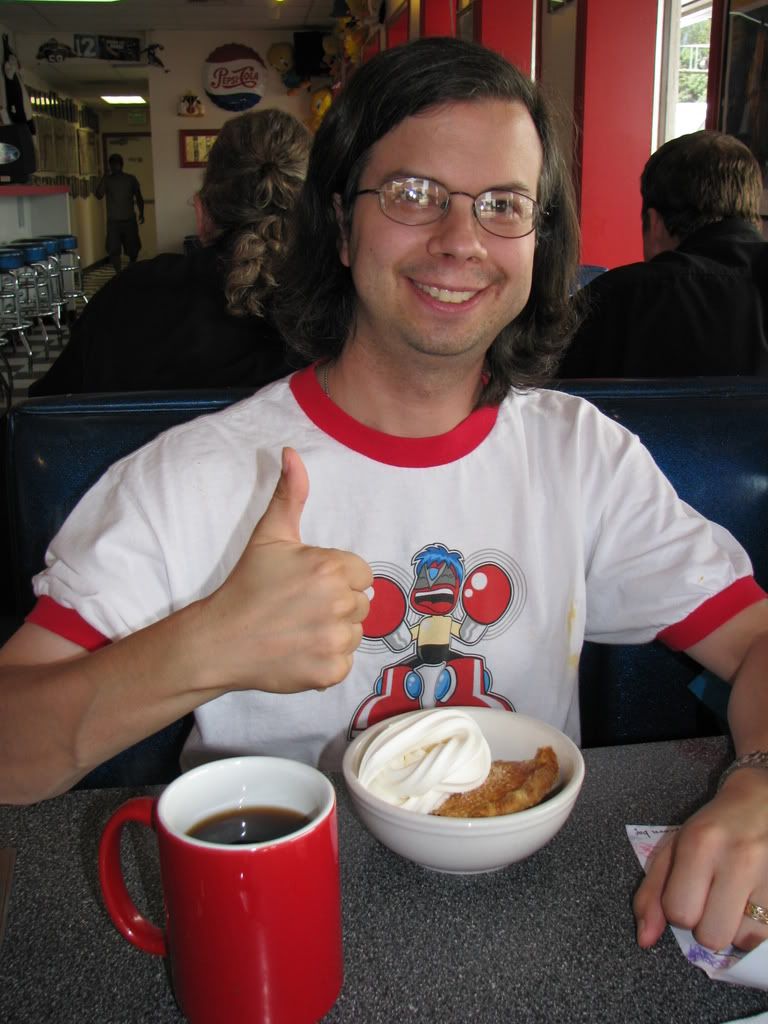 ...but still has cherry pie and damn fine coffee!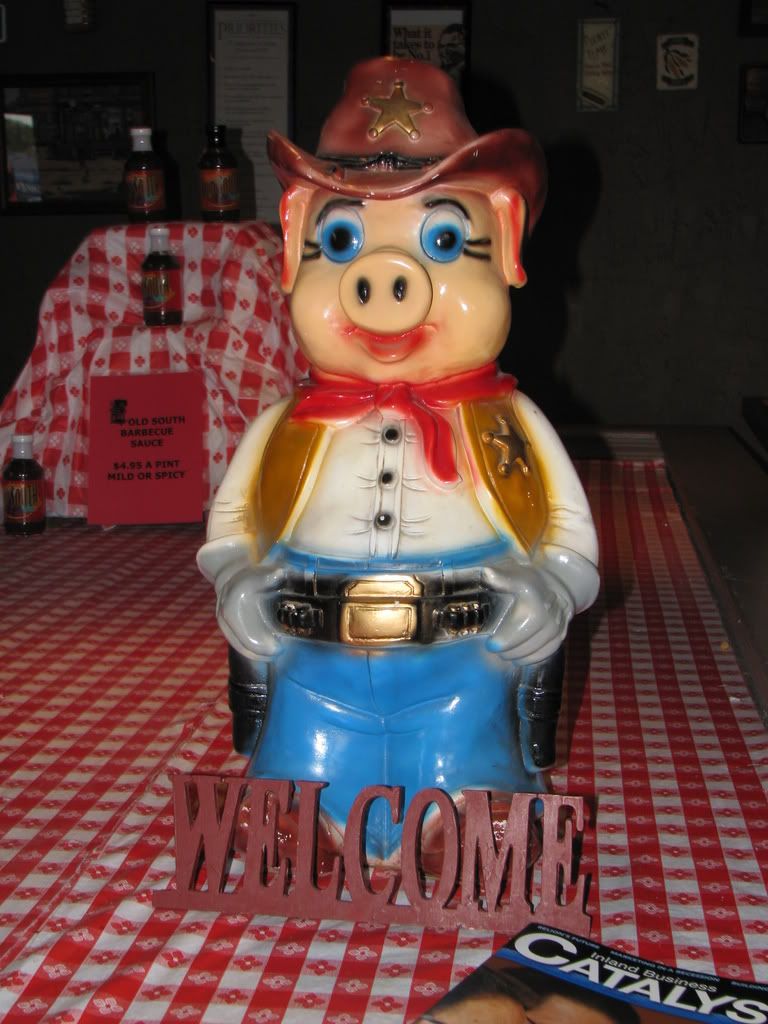 A disturbing pig.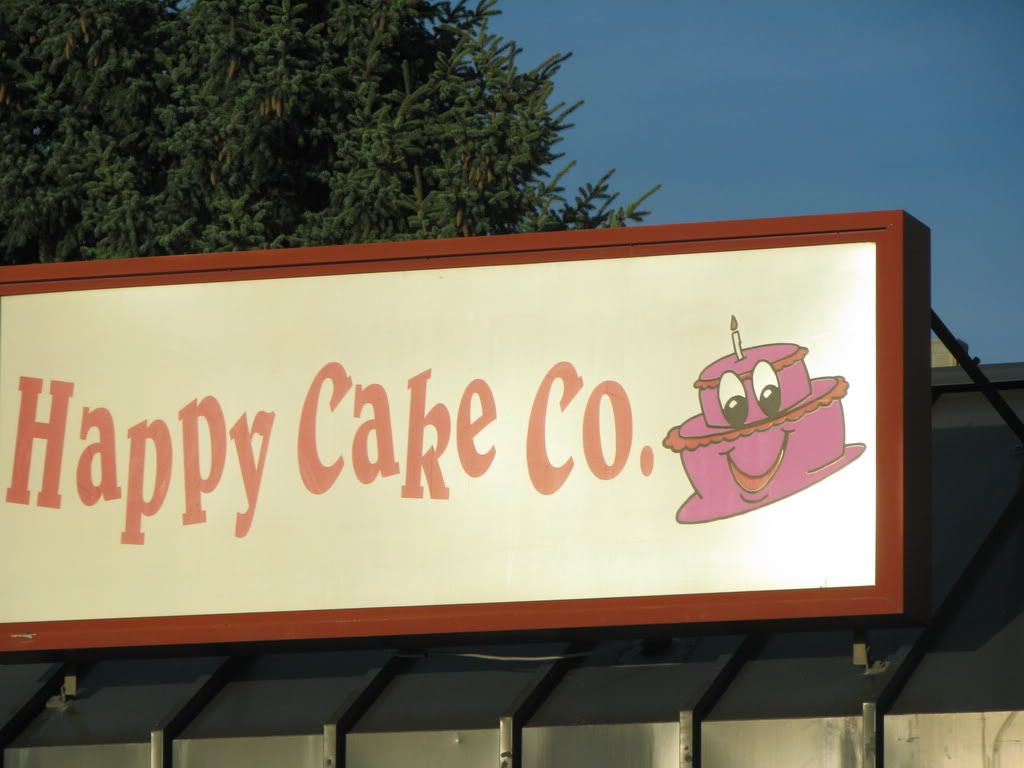 Aww, happy cakes!
Come hang out and have a ball!
More to come...